Local
Info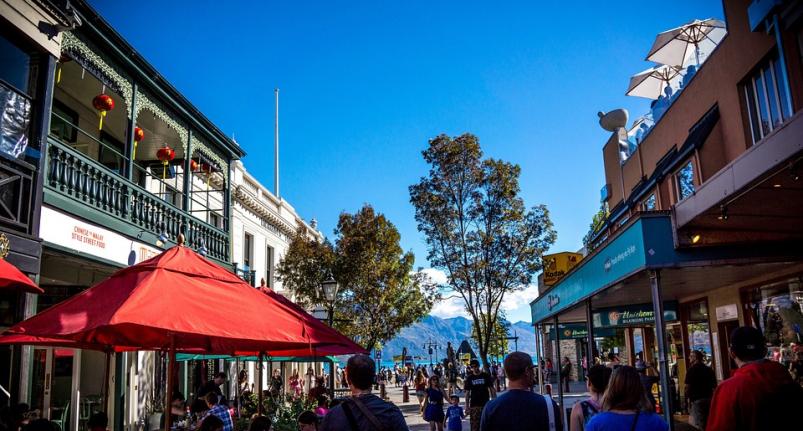 Queenstown Accommodation & Local Information
Queenstown is a captive of its geography; a vibrant, cosmopolitan community hidden in the rugged heart of New Zealand's South Island. The towering granite peaks dominate the landscape, dwarfing the township that stretches along the deep blue waters of Lake Wakatipu.
Wakatipu, 82km long and the third largest lake in the country, imparts an aura of serenity and provides a stunning, panoramic outlook for the bars and restaurants that cluster along its foreshore.
Guarded against the outside world by the imposing, craggy outline of The Remarkables, Queenstown is a microcosm of upmarket restaurants, three to six star resorts, hotels and apartments, bars, retail outlets and leisure activities surrounded by the raw beauty of the South Island.
It is a place synonymous with adventure - ski fields, jet boating, bungy jumping, paragliding. A list of activities that only scratches the surface of what Queenstown has to offer! The waterfront face of Queenstown today belies a rich pioneering history, with links to gold, pastoralism and of course the Lady of the Lake, the TSS Earnslaw, launched on the lake in 1912 and believed to be the only coal-fired passenger-carrying vessel still operating in the southern hemisphere.
Ultimately, however it's the majesty of the mountains, the broad blue reach of the lake and clear, sharp air which beckon and overwhelm the visitor to this unique township.